[mixlr url="https://mixlr.com/tvbcradio/embed"]


[ditty_news_ticker id="2172″]
This is the True Vine Radio. We offer songs, messages, testimonies to help you know Jesus Christ as your Savior and have a fruitful journey with Him. We are currently in the preparation stage, but it will be up soon 24/7. We'll keep you posted!
"Sabaidii Majak Lao" or " Hello from Laos" coming soon …
Latest Stats:
From the beginning to 26-MAY-2014: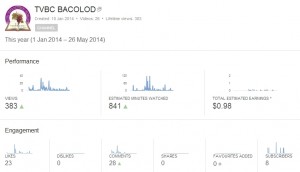 Top 5 Countries Listening ..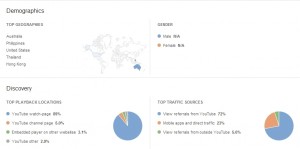 Top 10 Videos being watched …